Rhomberg Sersa Rail Group UK ensures success through strict compliance with statutory legislation and the auditable standards identified by Network Rail, RSSB, ISO 9001, ISO 14001 and OSHAS 18001. Our formal integrated management system has been created to ensure compliance with these standards and enable our team to manage the company's health and safety responsibilities and our commitment to environmental protection. Like all well-established management systems the core is based on the Plan, Do, Check, Act approach so that it achieves a balance between the systems and the behavioural aspects of management.
Quality Management
When building and expanding infrastructure systems, it is not always easy to demonstrate the quality of individual products. Our ISO 9001 quality management system helps us to structure the procedures and processes of our company, to continually review them and thereby to guarantee the consistent quality of our projects.
Environmental Management
Through the implementation of our environmental management system, which meets the requirements of ISO 14001:2015, we maintain the highest practicable standards so that our environmental responsibilities are managed in a systemic manner and ensures continuous improvement in environmental performance.
Health & Safety Management
We are committed to ensuring the health, safety and welfare of our employees and those who may be affected by our activities as far as is reasonably practicable. RSUK has created a health and safety management system which recognises the risks associated with our scope of operations, the requirements of health and safety legislation and BS OHSAS 18001 and other relevant standards.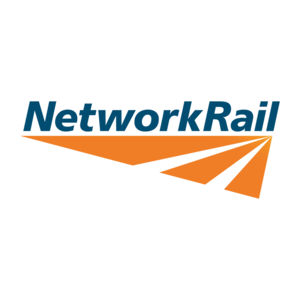 "EGIP Alliance contacted Rhomberg Sersa to undertake the slab track works within Winchburgh tunnel. A high profile project as it was the first of its kind in Scotland. Rhomberg Sersa's Project Manager along with a great team successfully delivered an extremely challenging job. The whole project was huge success and received national recognition from the industry."
Paul Reilly
Senior Project Manager, Network Rail